From crafting the ideal strategy to taking charge of the entire process, from design through development, we're committed to delivering a website that'll captivate your audience & delight your customers.
To help our clients create thriving businesses through aesthetic & productive websites.
Latest Launch:
Bioactivate
From run of the mill template to the industry
standard of beauty.
Bioactivate was losing thousands a month in ad-spend due to a drab brand design and a very low converting website. Besides this it had a confusing user interface and adding new features as the company grew was a nightmare. Hence our partnership began! We helped them isolate their target market and created their brand, perfectly for their ideal customer. Next we designed and developed their website, taking express care for every element on the page, copy, videos, photography etc. Their success was our mission and they have grown exponentially since.
"The new website was a game changer. People bought and subscribed right away. Since launch, we had a 66% lift in conversion, and 35% became repeat customers, one of the highest in the industry. I keep hearing from people saying, 'OMG, your website looks so cool!' Working with Natalie was the best solution. I saved time. I saved nerves. I saved so, so, so, so, so much time by getting the right thing from first go."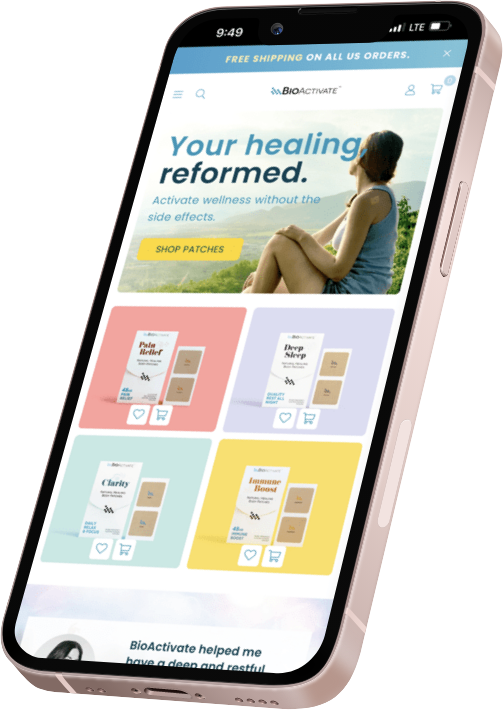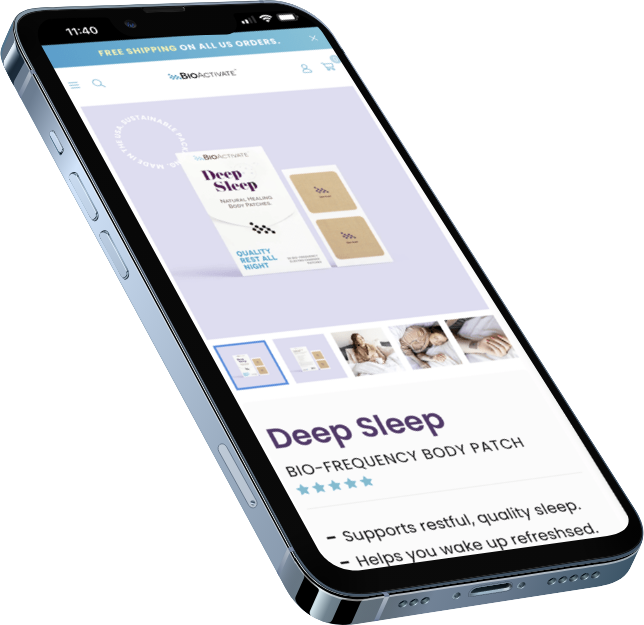 Most Recently Launched
Projects
Looking for collaboration?
We are here to answer any question you may have. Feel free to reach out via our contact form.